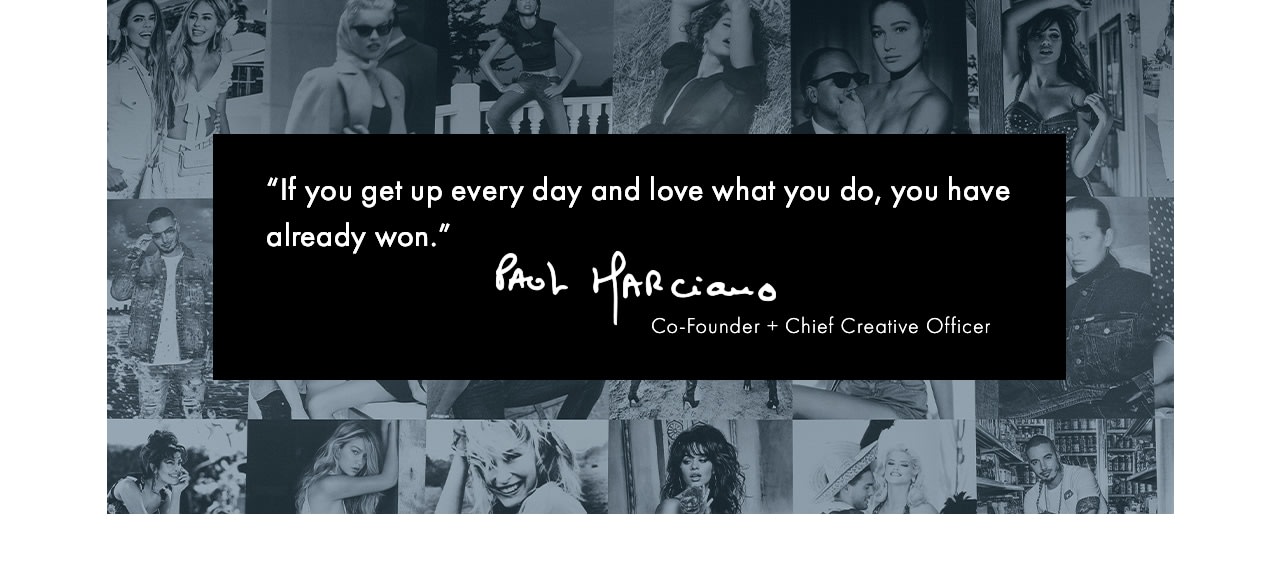 AN ICON SINCE 1981
We believe that as a family, everyone contributes to the success of GUESS
?

, Inc. We take pride in what we do and have creative minds and big ideas. From our first pair of jeans in 1981 to the latest innovations in denim, we strive to bring a sense of excitement, purpose and passion to every day. Together we can make a difference in our careers, in the business and our communities. The world is our field. Join us!
TAKE A TOUR OF
THE LOS ANGELES
WORLD
HEADQUARTERS

BENEFITS
Health Insurance

Onsite Café

Paid Time Off

Wellness Program

401K

Charging Stations

Discounts

Career Development

Onsite Gym

Education Opportunities
Your personalized benefits package will depend
on your location, and other eligibility requirements.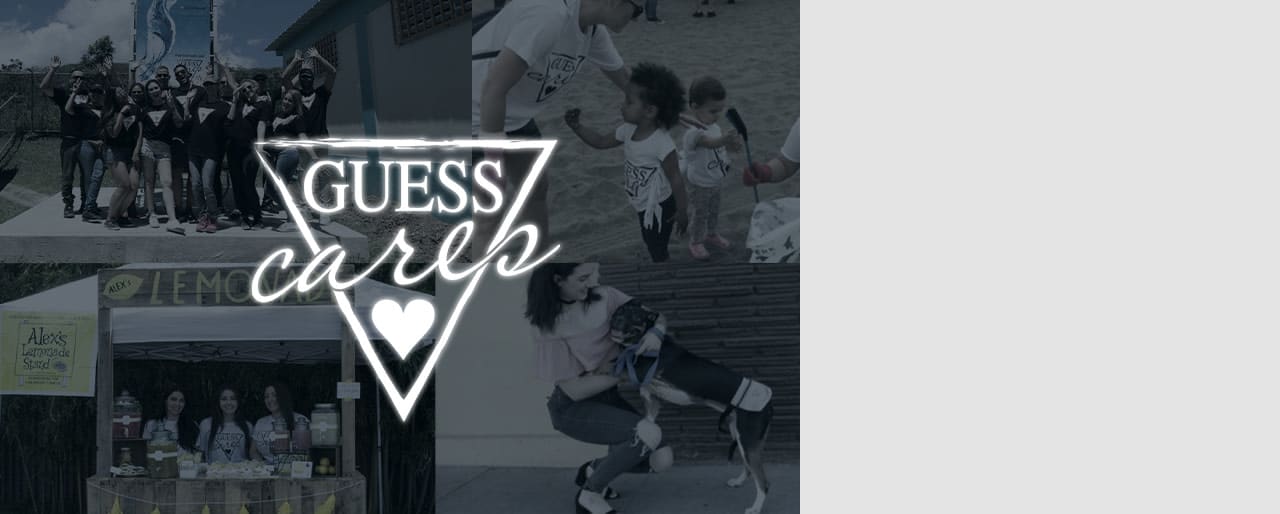 One of our core values
is to be a good teammate.
For us, this transcends the
workplace and extends
to
our communities around the world.
OUR COMMITMENT TO EMPOWERING PEOPLE
+ PROTECTING THE ENVIRONMENT
With a brand presence in over 100 countries, we value diverse backgrounds, cultures, and perspectives, and the creativity and innovation they bring to the business. We are committed to making eco-conscious style sexy, managing environmental impacts in our supply chain and greening our operations.
LEARN MORE