GUESS Sustainability
Rooted in Nature.
Elevated by Design.
What We're Made Of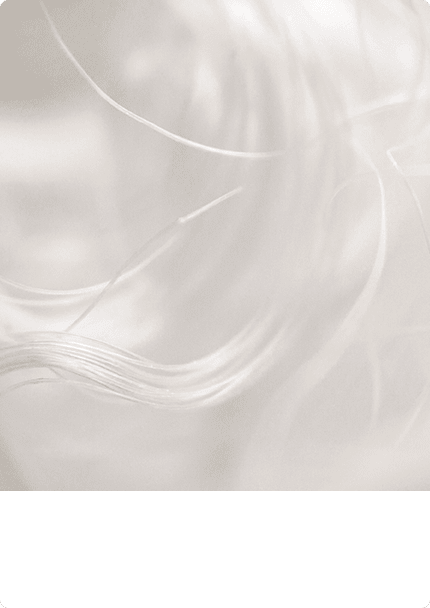 This fiber is composed of recycled plastic and bottles, with the aim of giving objects a new life and reduce waste.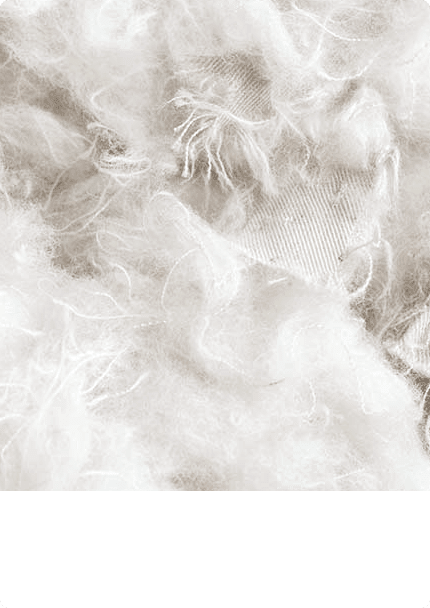 This material is made from excess textile and production waste, which is converted into fibers that can be reused for new fabrics.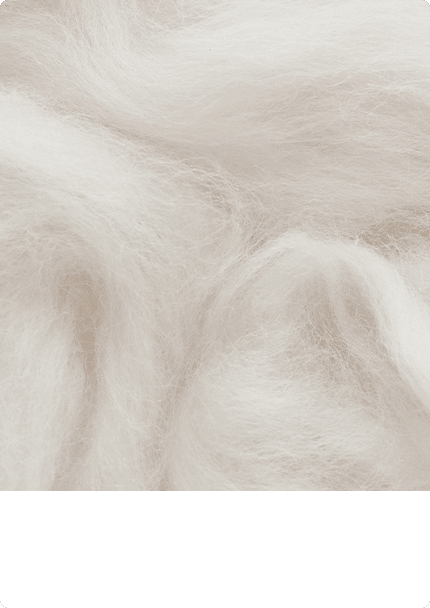 Wool production requires a high expenditure of resources – the introduction of recycled wool aims to lower the overall environmental cost.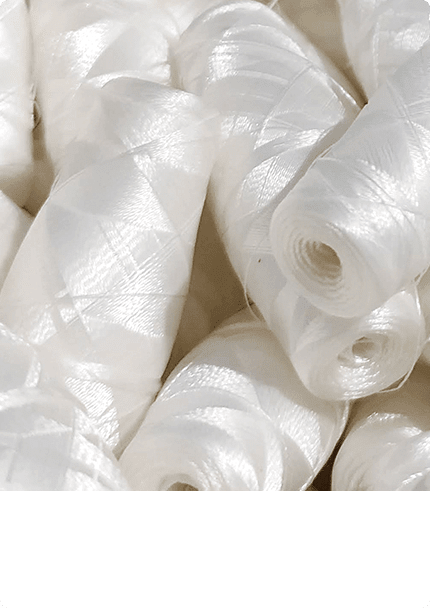 This fiber is made with recovered materials and plastics from the ocean. The goal is to give a second life to waste and lower our environmental impact.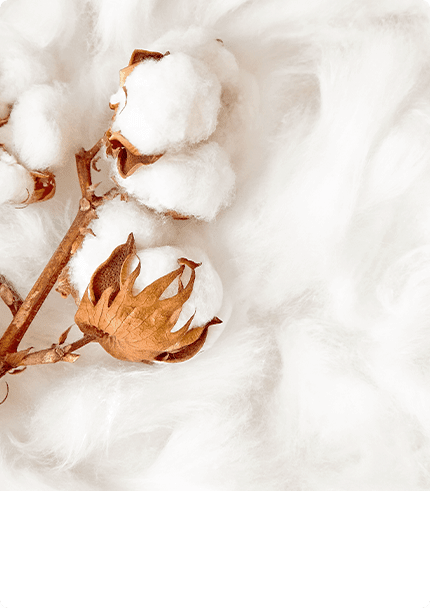 This fiber is created using organically grown crops which replenish and maintain soil health and fertility, while avoiding the use of toxic and persistent synthetic pesticides.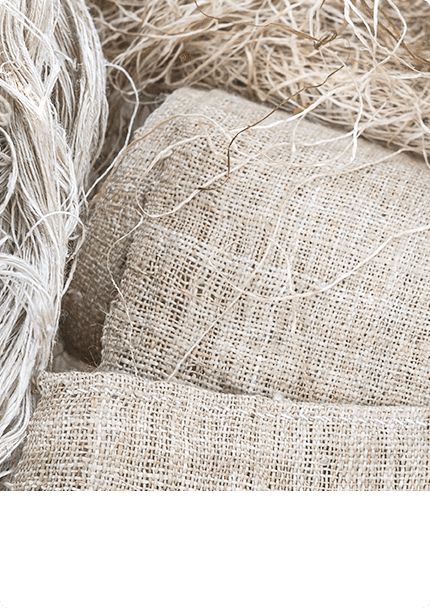 This material comes from a regenerative plant, allowing the use of natural and sustainable resources, in respect to the environment.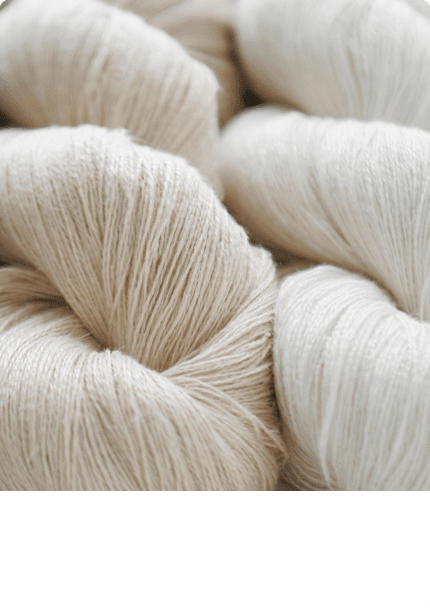 This fiber is entirely produced from the flax plant, resulting into a fully natural fabric with no production waste.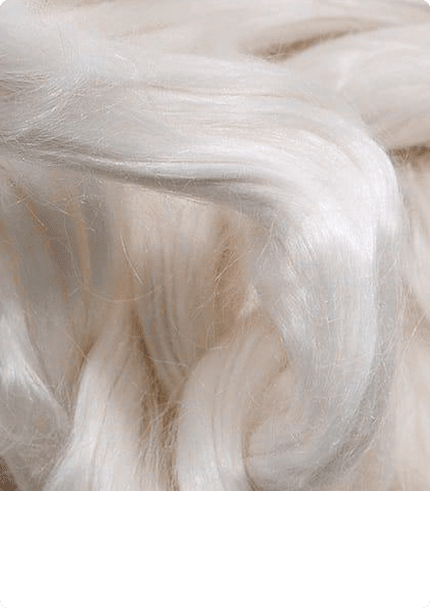 This fiber comes from responsibly managed forests, is made of renewable raw materials and is manufactured using processes that require less chemicals with lower emissions to the environment. TENCEL™, LENZING™ and ECOVERO™ are trademarks of Lenzing Ag.

Your World, Our Brand
The protection of environmental resources and the recognition of our people is of the utmost importance.
Explore the main projects that set the path for our vision and values.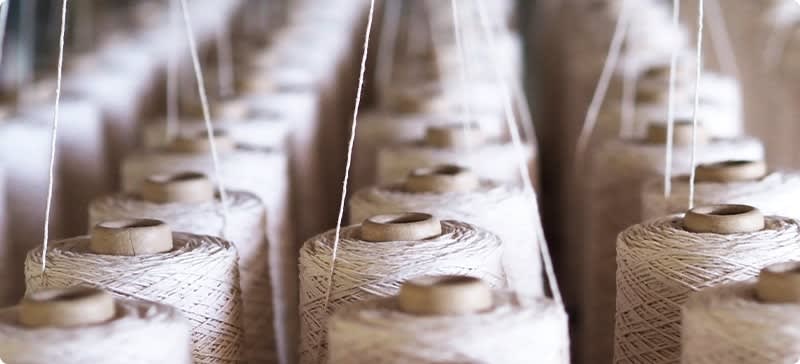 Corporate Social Responsibility
We believe that a collaborative approach to addressing systemic social challenges within the industry will produce more sustainable solutions. Working with supplier partners to ensure international standards for human and labor rights are upheld, GUESS coordinates oversight and remediation efforts, and has developed supplier training and a program for worker empowerment.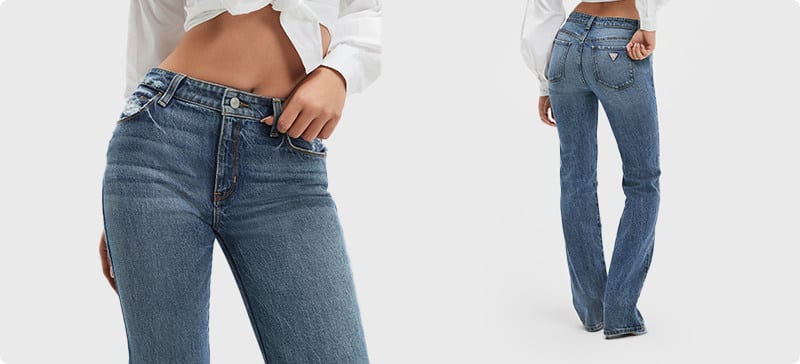 The Future of Eco-Fashion
As more sustainable fabrics and processing technologies emerge, we evaluate them for potential use. We assess each approach to make sure the fibers or fabrics they produce align with the GUESS brand and our customers' expectations for fit and fashion. We are selective about the sustainable initiatives we pursue so that we can embrace each one fully, apply it correctly, and include partners to achieve the best result in our finished products.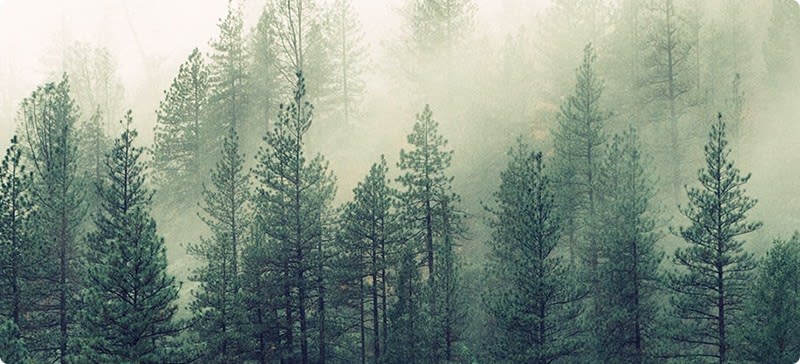 GUESS x One Tree Planted
GUESS Foundation partnered with One Tree Planted to help restore areas throughout California and British Columbia that were devastated by forest fires. In total, GUESS planted 5,415 trees on behalf of all North American corporate and retail employees. In 2023, we plan to donate 13,000 more globally in honor of the members of our international GUESS family.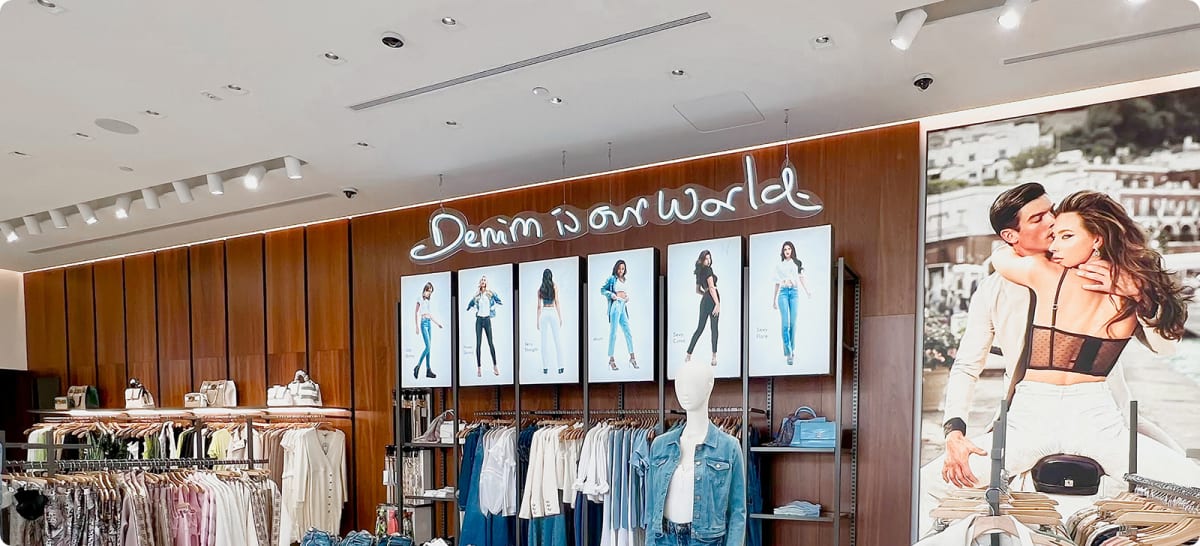 Greening Our Operations
As of 2021, over 50+ stores in North America and Europe have been retrofitted or opened with LED lighting system. At our global headquarters in Los Angeles, we offer complimentary electric vehicle charging stations for associates, rideshare incentives, and continue to implement our full-scale recycling program.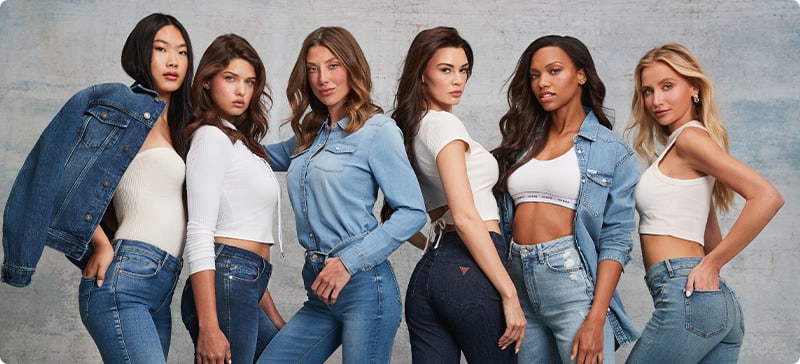 Diversity and Inclusion
We aim for all GUESS associates to feel comfortable and safe bringing their authentic selves to work and contributing fully to our shared success. To exemplify this belief as a priority, we've added diversity and inclusion to our annual performance review, with plans to redevelop our Diversity and Inclusion Council in Europe as well.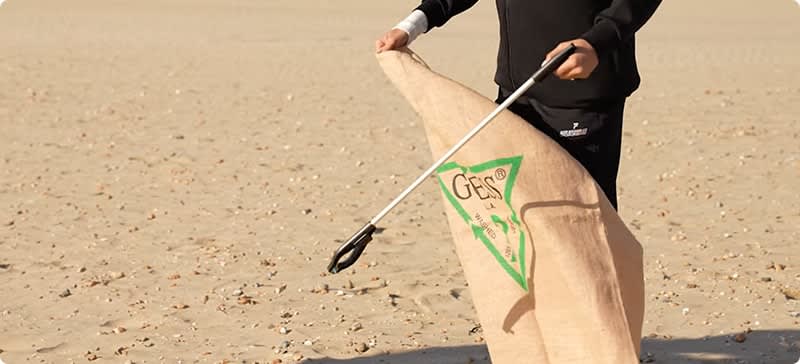 Supporting Our Communities
In partnership with our GUESS Cares program, we continue to provide associate-led volunteering opportunities that help support local communities, the environment, and our economies recover and rebuild.

Collective Action & Innovation
A brighter prospective for fashion awaits, and we are committed to play our part
as contributors to our shared future.

Be a Part of the Change
GUESS partners with Social Enterprise Homeboy Industries in the United States and
Debrand Services in Canada for our in-store recycling project.
About the Programs
A recycling solution for our customers

Bring in unwanted clothing from your wardrobe &
receive 15% off your purchase. .

Your items will be sent to Homeboy Recycling & Debrand Services
for upcycling, recycling, donations, or refurbishing.
About the Partnerships
Homeboy Industries is the largest rehabilitation and re-entry program in the world for formerly gang-involved and previously incarcerated people. This partnership results in creating jobs and training opportunities while tackling fashion waste with local transparent services.
Debrand is an expert in apparel and textile reprocessing with the purpose to create a circular textile recycling solution that gives back to our environment. With this collaboration, GUESS gives used clothing a second chance through reuse and recycling.