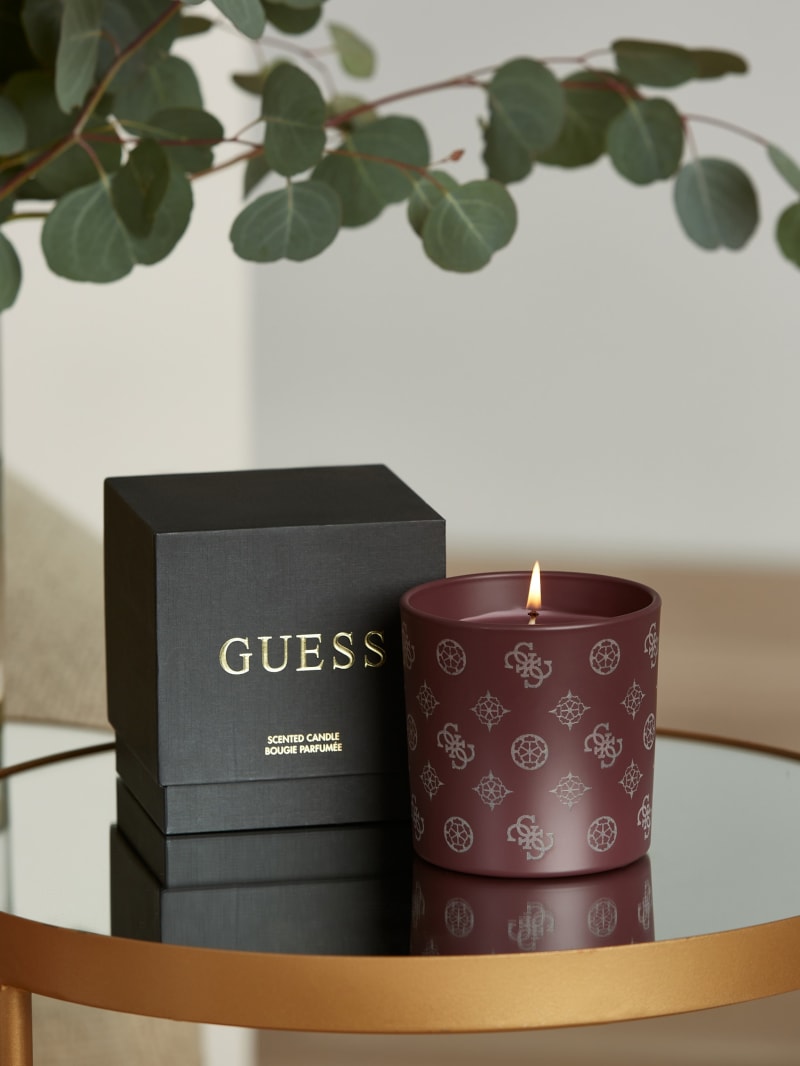 Low Stock
- undefined left
Beige: Flower Honey. Top notes: herbaceous notes, blackcurrant, petitgrain. Middle notes: Peach pulp, fruit nectar, acacia flowers. Base notes: plum, peach, vetiver
Green Mint and coriander. Top notes: bergamot, mint leaves, lemon, lavender. Middle notes: basil, Clary sage, thyme, mint, cardamom. Base notes: lichen, woody notes and moss
Chocolate: Underbrush. Top notes: underbrush, mountain pine, spruce and cardamom. Middle notes: incense, sage, wet moss, patchouli. Base notes: mushroom, embers, cedarwood, oud
Blue: Tiare Flowers. Top notes: green notes, marine notes, white flowers. Middle notes: coconut vanilla, spices. Base notes: jasmine, tiare, tuberose
Red: Pink. Top notes: bergamot, grapefruit, mandarin, rose hip. Middle notes: rose, jasmine, peony. Base notes: musk, Damask rose.
3"W x 4"H
100% Paraffin wax
Please respect the following burning instructions for appropriate use. For prevention and to avoid wax tunneling, burn the candle until the wax has melted properly and pooled to the edge. The first usage might take more time as the wax needs to be warmed up. Be aware that the flames should never come close or in direct contact with the glass, to avert overheat and risk of breaking. Please always ensure to remain at least 1 cm (0.5 inches) of wax at the bottom to ensure glass protection. In addition, trim the wick between uses and check its position over time. Do not leave the lit candle unattended and avoid exposure to wind or heat sources.
Style: #14314859